About Jasper Bible Church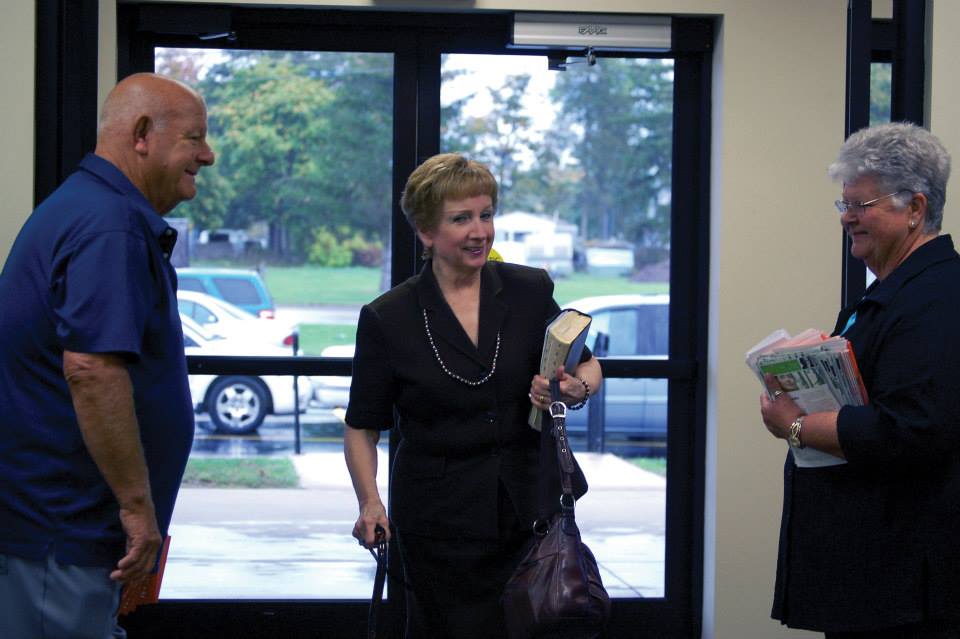 Jasper Bible Church is one of the most exciting and unique churches in Southeast Michigan! Here you will find inspiring preaching and teaching from the Bible, programs and ministries for every age group, exceptional music and Spirit-filled worship, and people with an enthusiastic love for the Lord and for each other! It's more than a church... it's a family.
We hope that you will find our website a helpful tool to learn more about what Jasper Bible Church is all about. We seek to consistantly obey the command from Jesus to reach the lost and disciple the saved so that more people will hear concerning the love of our Savior. In this website you will find a summary of our ministries ranging from nursery,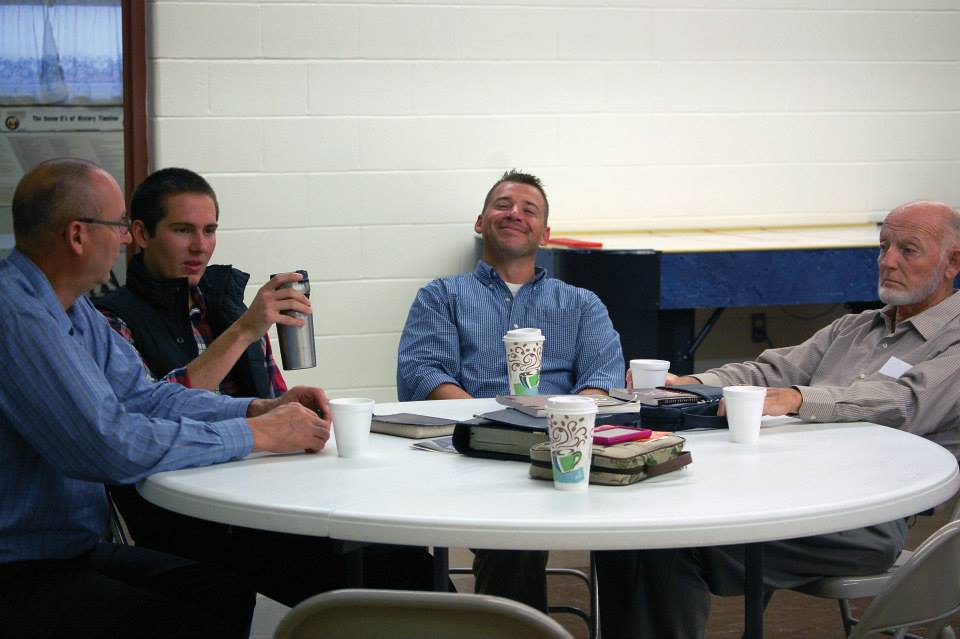 Kings Kidz, AWANA, Sunday School, youth and college and career ministries, adult Sunday School and small groups as well as Young At Heart ministries for our senior saints.
You will also be able to keep up on current news and events, listen and watch past sermons, dramas and musicals and even watch live streaming of our Sunday 10:30 A.M. worship service. Of course, there is a thorough Articles of Faith and a way to contact us by telephone or email. We would consider it an honor to minister to you.
We invite you to give Jasper Bible Church an opportunity to prove to you that this is a church worth attending. Please accept our challenge... attend our services for a few weeks... mingle with the people... get to know us, and give us a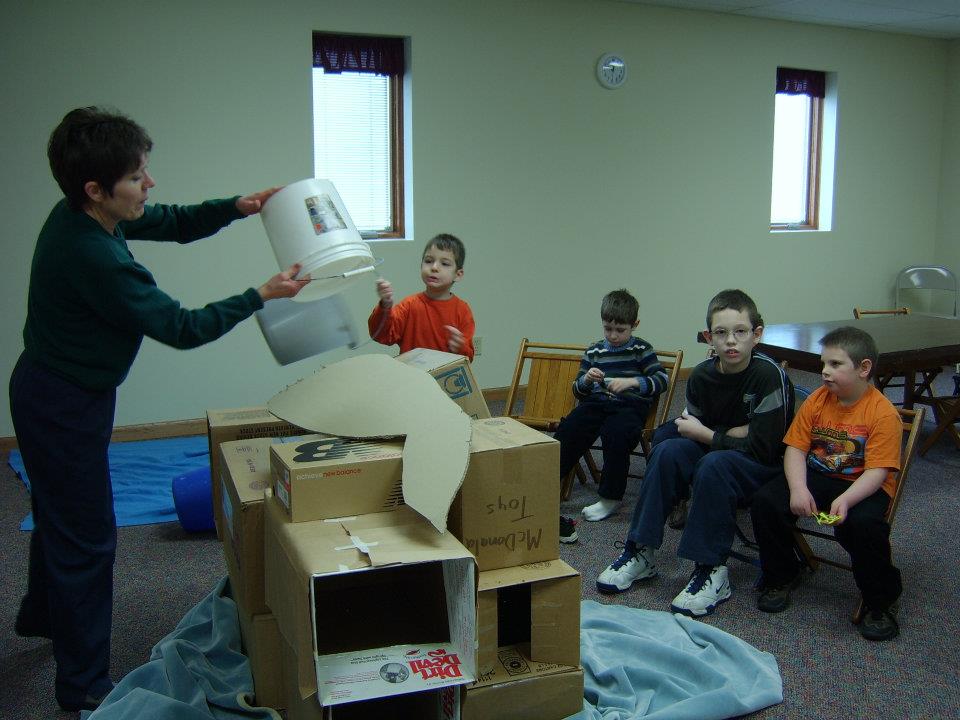 chance to know you. One service or two won't give you the full picture of our church. Try it out for a while, "kick the tires," and see for yourself whether Jasper Bible Church is the church for you!
We look forward to an opportunity when we can fellowship together. We would love to become your home church and share in ministering to your spiritual needs every week!